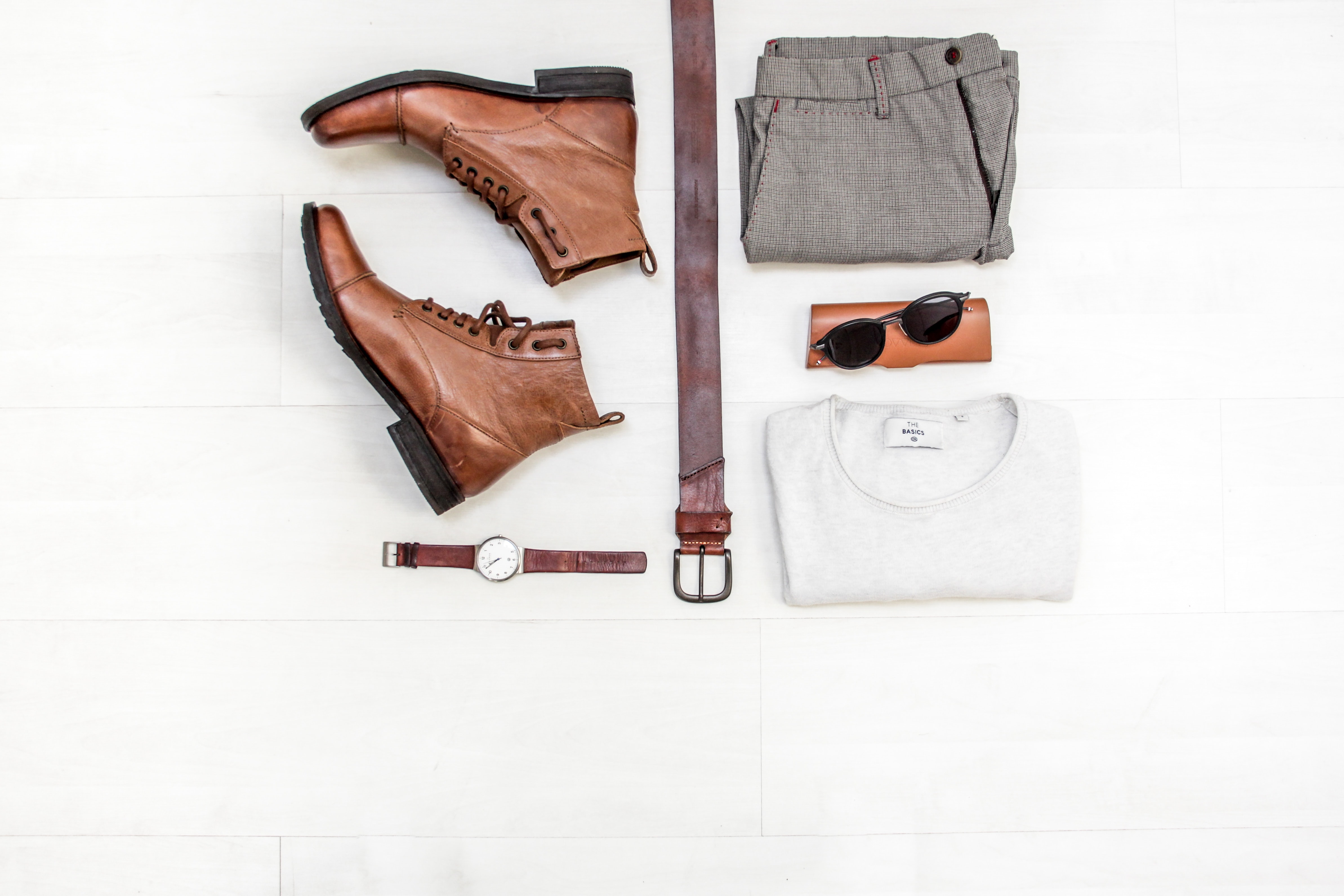 It's estimated that over half of fast fashion is disposed of in under a year. When you consider that around 10% of CO2 emissions today are caused by the fashion industry, and that less than 1% of clothing textile is used to make new clothes, this is worrying. That's a lot of material - mainly plastic, followed by cotton - we get through every year. And it takes large amounts of energy and water to make new clothes from scratch. In total, the fashion industry is thought to dump 2.1 billion tonnes of carbon dioxide into the atmosphere every year.
And we're missing an opportunity. There are ways to make fashion from renewable, natural materials which can be re-used again and again to make new clothes, without ever having to extract or create new raw materials.
This is about more than just slow fashion - the movement towards valuing our clothes more and investing in items which are durable and timeless - but about circular fashion.
Circular fashion is a way of having fashion, but without the waste. Through a combination of innovative design, choice of materials and systems for taking back clothes at the end of their life, the aim is to keep clothing and materials 'in the loop'. Here's a look at some of the companies fighting fast fashion today.
Vintage & pre-loved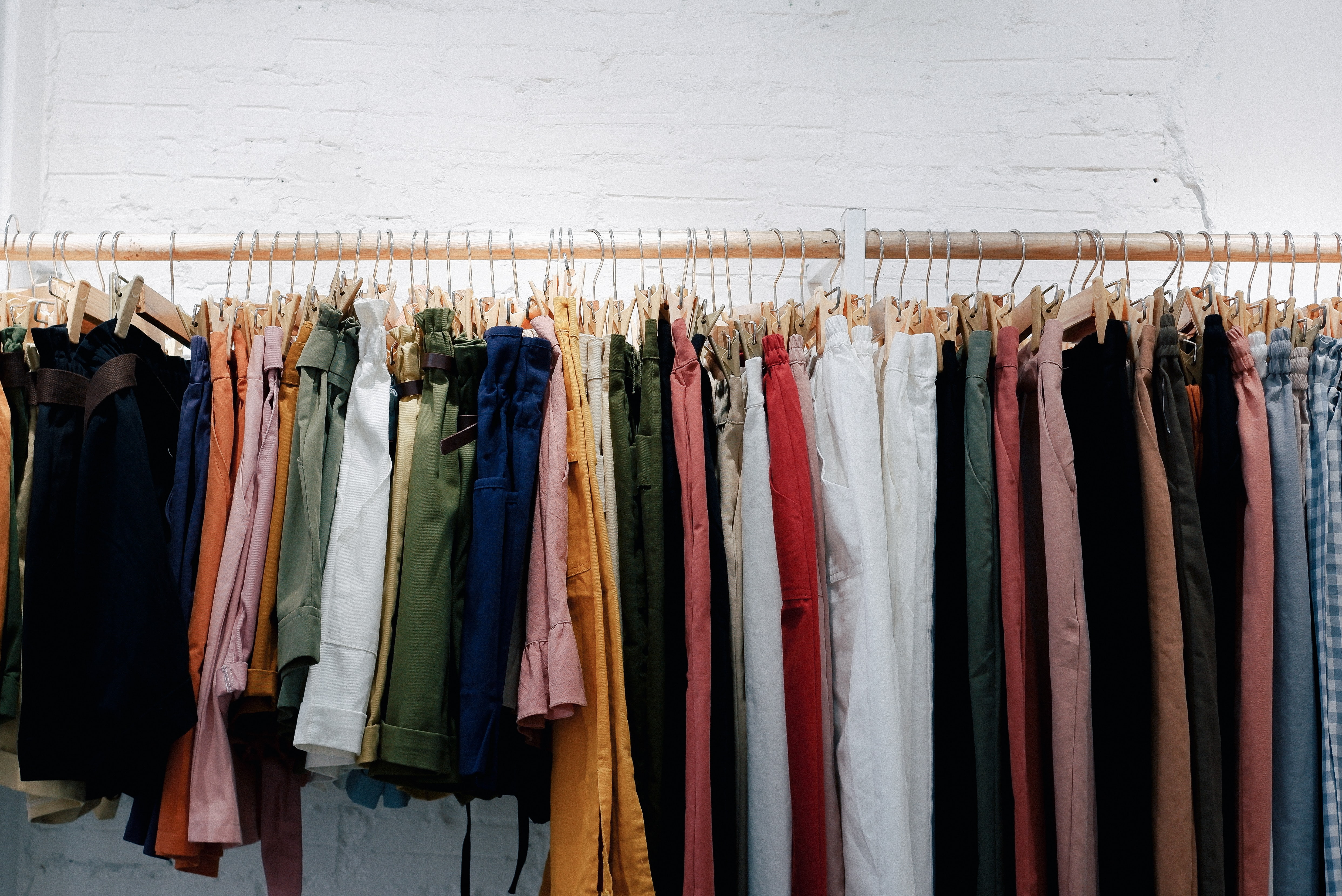 One of the obvious ways to keep fashion in the loop is through buying second-hand and pre-loved pieces. Many good-quality items from the last 50 years are still in great condition, and everyone's digging the resurgence of vintage trends.
For a selection of vintage and reworked pieces from iconic brands, We Are Cow is the online store of the independent British vintage retailer Cow. They've grown quite a cult following, and there's even more to discover in their quirky shops and thrift stores in six locations across the UK - with interiors made of an impressive 90% recycled materials.
One Scoop Store was founded in 2017 to spread the word about second-hand clothing. They sell a range of designer, contemporary brands and eclectic vintage pieces for women, with sources ranging from private sellers to car boot sales. In 2019 a physical store opened in East London.
Jeans
According to MUD Jeans, 1.2 billion pairs of jeans are sold every year, and it takes around 7500 litres of water just to make one pair. The idea at MUD is that old jeans never have to be thrown away: every pair of jeans that is returned becomes a new pair of jeans. All their jeans are primarily made of organic and recycled cotton, and can even be leased for a monthly subscription, making high quality jeans more affordable - and one fewer thing to own.
Nudie Jeans prefers to sell rather than lease jeans to encourage people to foster a relationship with their unique pair of jeans - and offer not only a pair of jeans that is designed to last, but also made from sustainable materials. They pride themselves on being the most transparent denim company in the world; Nudie will repair your jeans for free and give you a 20% discount off your next order if you hand in your old jeans, which will be resold or used for its material.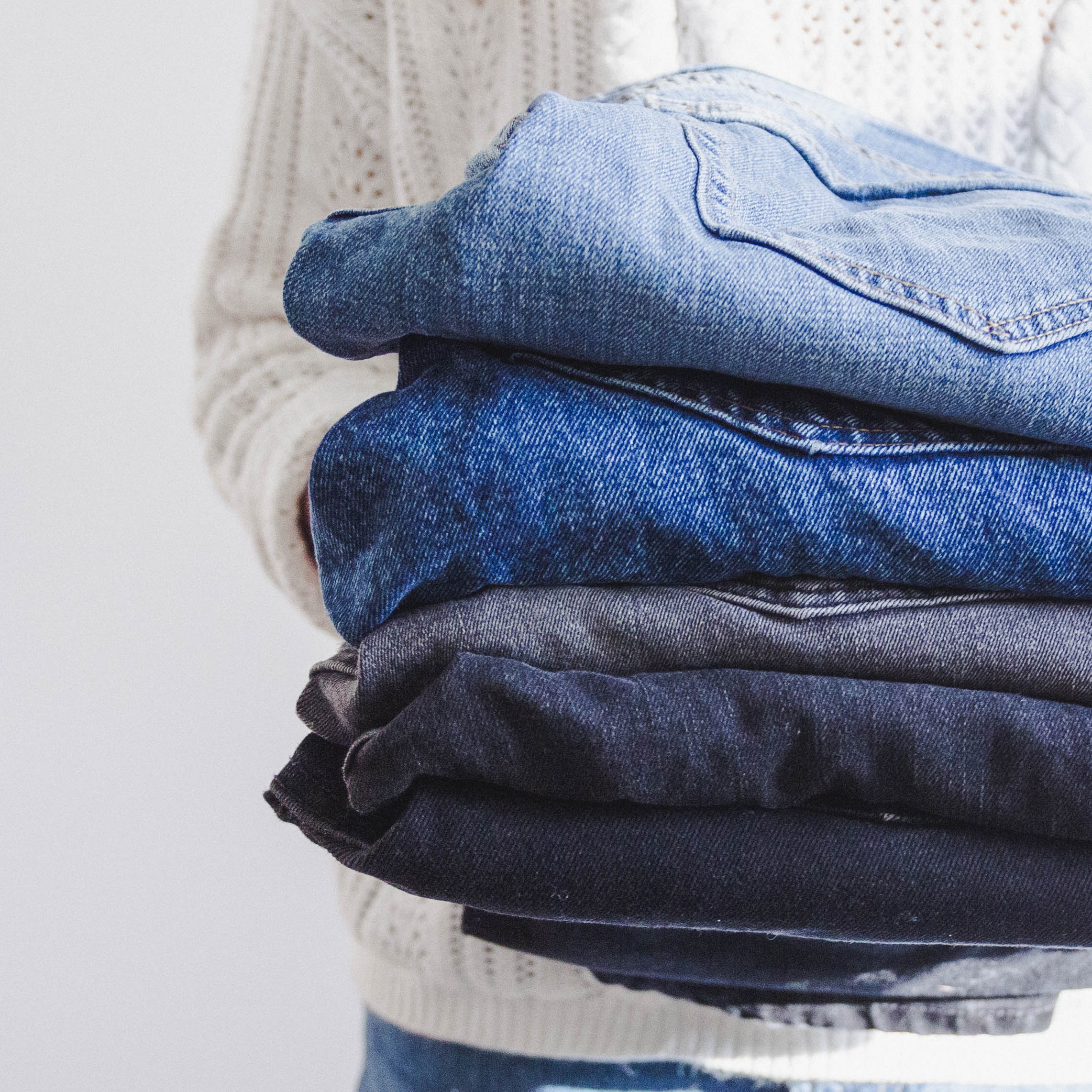 Wardrobe essentials
With ideas of minimalism and capsule wardrobes becoming increasingly attractive, there's already a shift towards valuing good quality wardrobe staples over short-lived fast fashion pieces.
With the tagline 'in pursuit of less', Swedish brand ASKET has gone to extensive efforts to produce a set of highly traceable clothing essentials made to last. Not only do they commit to choosing sustainable materials, but each transaction comes with an 'impact receipt' which breaks down the water, CO2 and energy emissions in five stages of production. And of course old garments can be sent back for their Revival Program so nothing goes to landfill. They also have some pretty fun anti-fast fashion campaigns such as this one.
And what about the humble t-shirt? Imagine a circular t-shirt that is made from natural materials and can be sent back (for free!) to be made into a new t-shirt at the end of its life. That's what Rapanui offers. Complete with a QR code on the label to track its origins, t-shirts are made immediately when they are ordered, so that production matches demand and surplus products are avoided. The company is making its circular processes open-source through its software platform Teemill.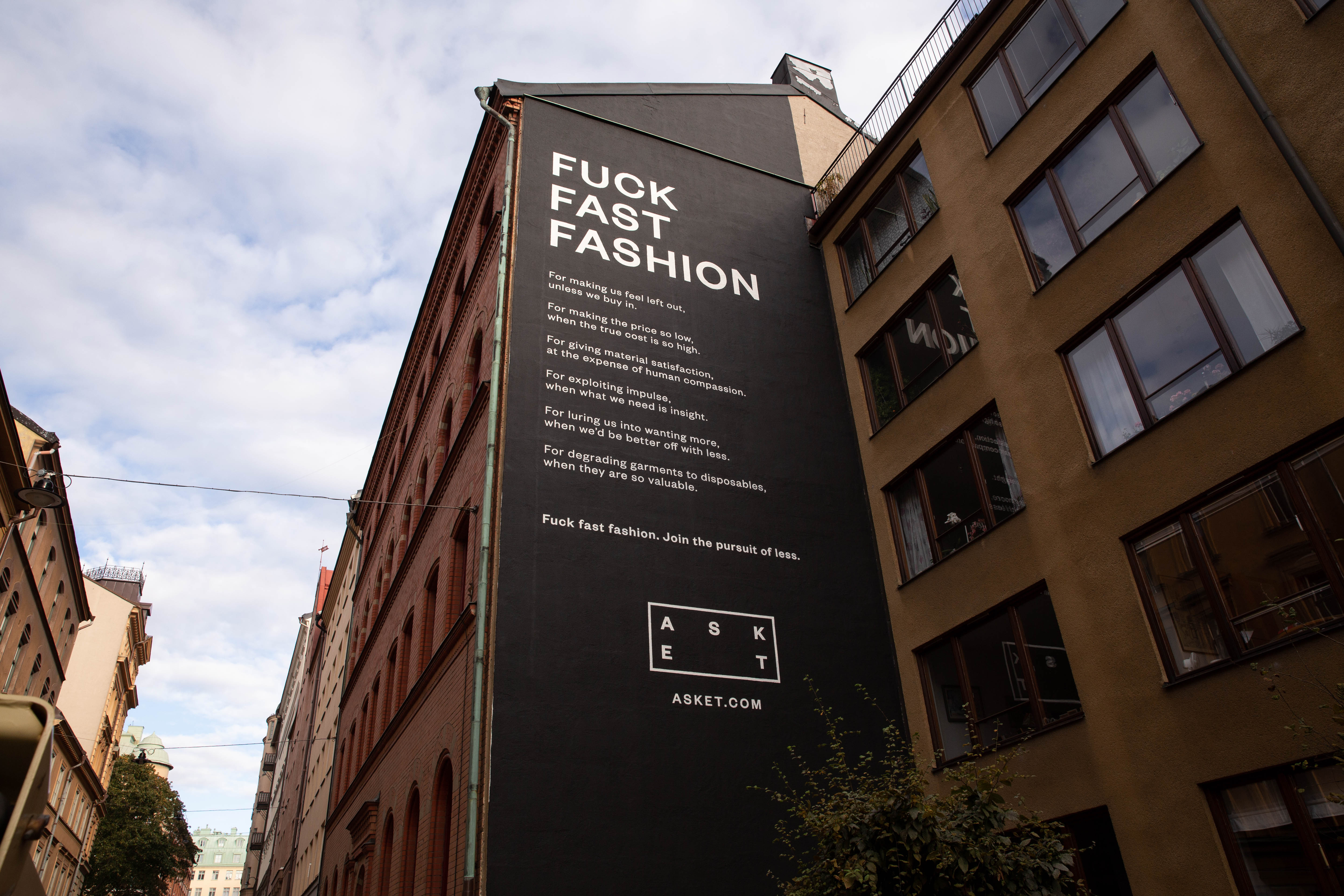 Outdoor & activewear
Patagonia has made a name for itself through its bold campaigns against fast fashion and overconsumption. Selling a range of outdoor kit, from climbing to snowboarding to running gear, they're constantly working on using more sustainable materials, and used 87% recycled fabrics in their latest line. Their platform Worn Wear allows customers to buy and trade in used Patagonia garments for credit. These garments are repaired and resold, and if this isn't possible they're recycled in one of three ways: upcycled into new products, mechanically recycled into materials for industrial use, or chemically recycled in a closed-loop process.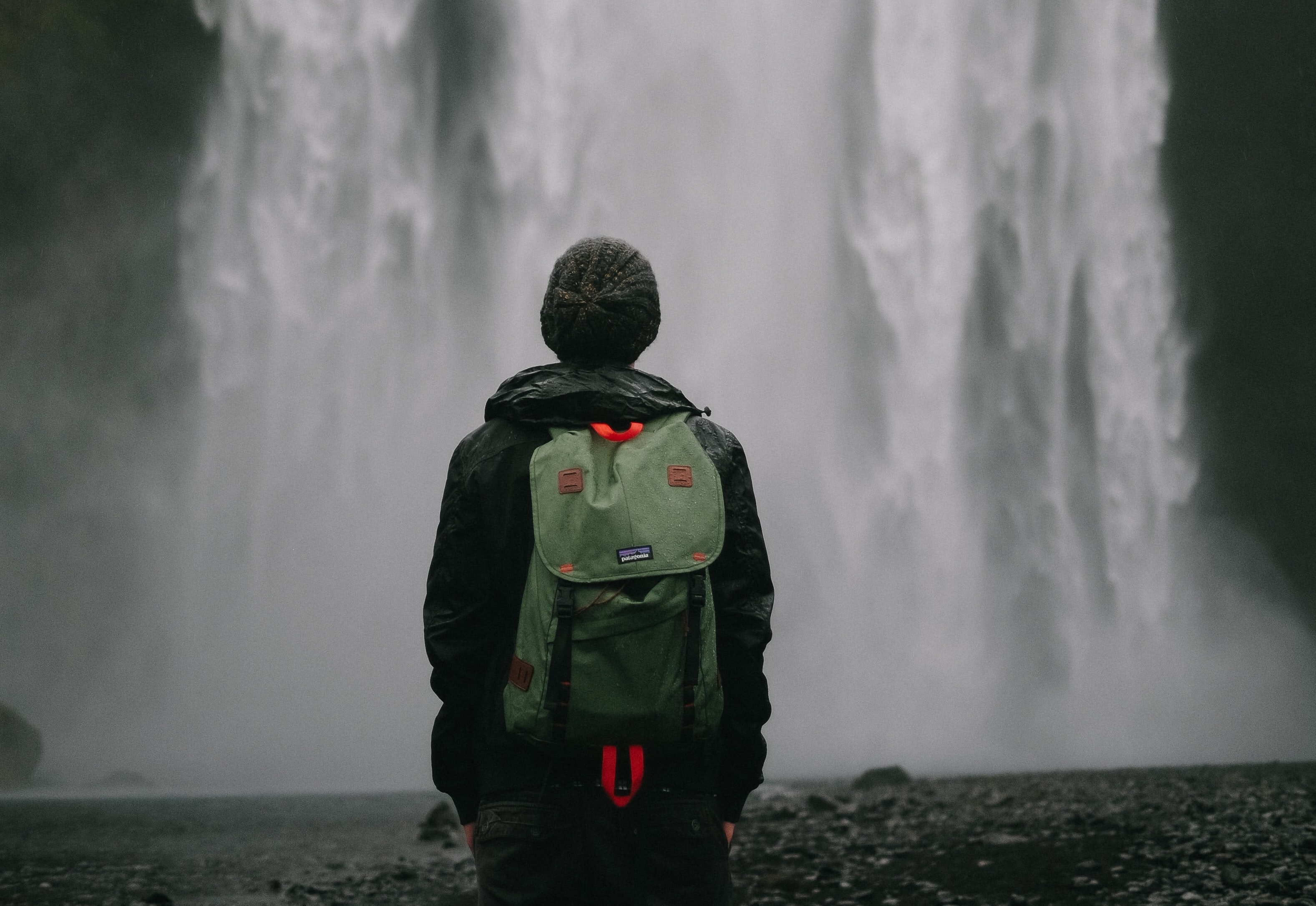 Underwear
Yes, even underwear has an environmental cost. Bras are often difficult to recycle as they're pretty hard to disassemble - so in April 2021, Chantelle Lingerie rolled out the first 100% recyclable and zero-waste bra. The Chantelle One, touted as the world's first circular bra, is made of Fibre J, an innovative material that can be melted down to make components for a new bra. And the whole bra can be recycled without taking it apart. It's currently a France-only service to save on air miles.
For those in the UK, Lara Intimates makes all its products in a 700 sq ft studio in Hackney, London - using fabrics that are made in the UK and consist of recycled fabric or scrap offcuts from the textile industry. All of their own fabric waste is repurposed for carpet underlay or stuffing for car seats.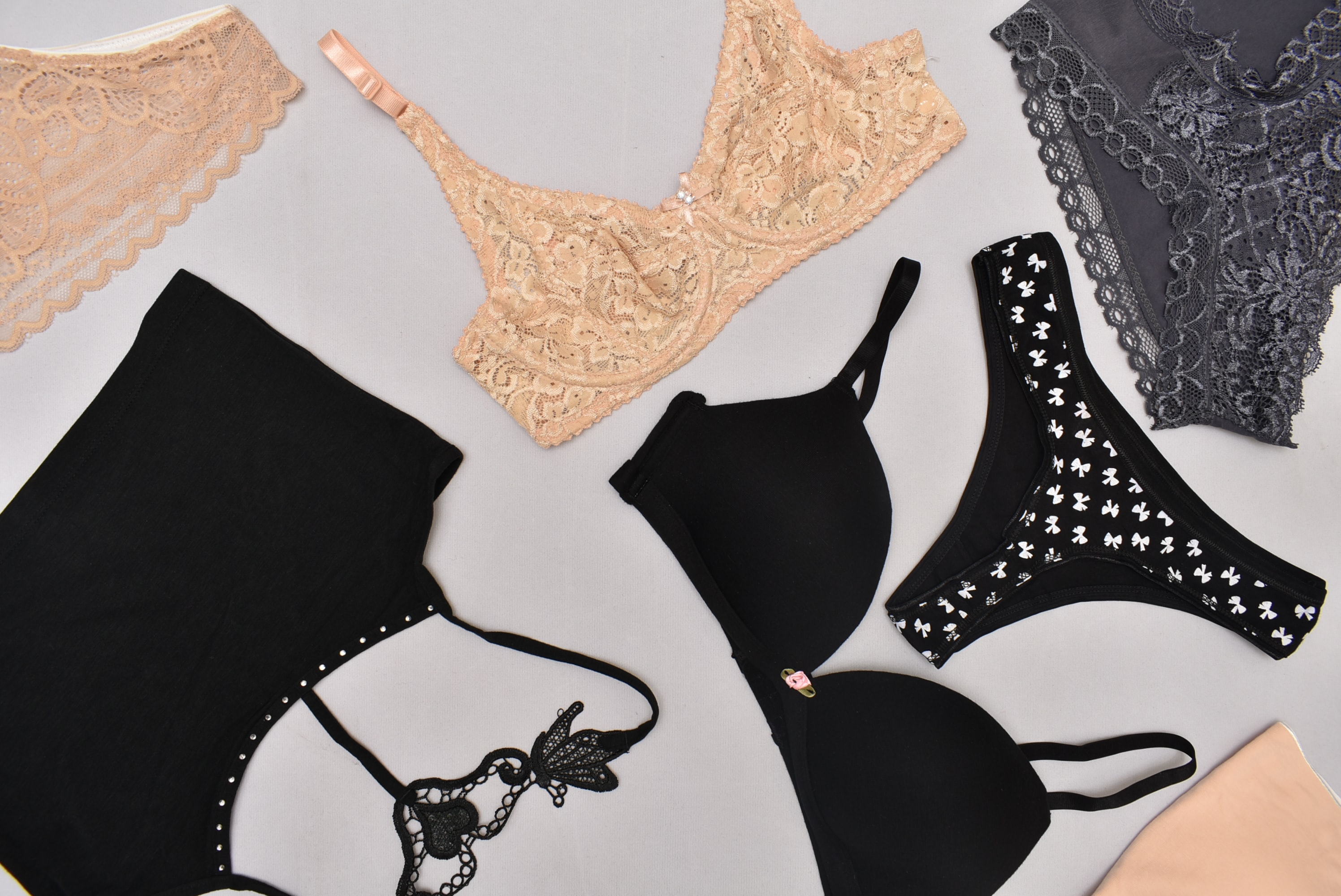 Shoes
When it comes to sustainable shoes, Allbirds are frontrunners (literally). Since their debut Merino Wool running shoes, they've since explored a range of renewable materials coming from trees and sugarcane, as well as recycled bottles and nylon. They measure everything that contributes to their carbon footprint, from factories to the lights in HQ, and package the stats into a neat profile for each product.
Also providing a more sustainable solution to footwear is Copenhagen-based startup Wair, who make upcycled sneakers from textile waste. They offer a take-back program for old shoes to be returned, which are then used to make soles for new shoes.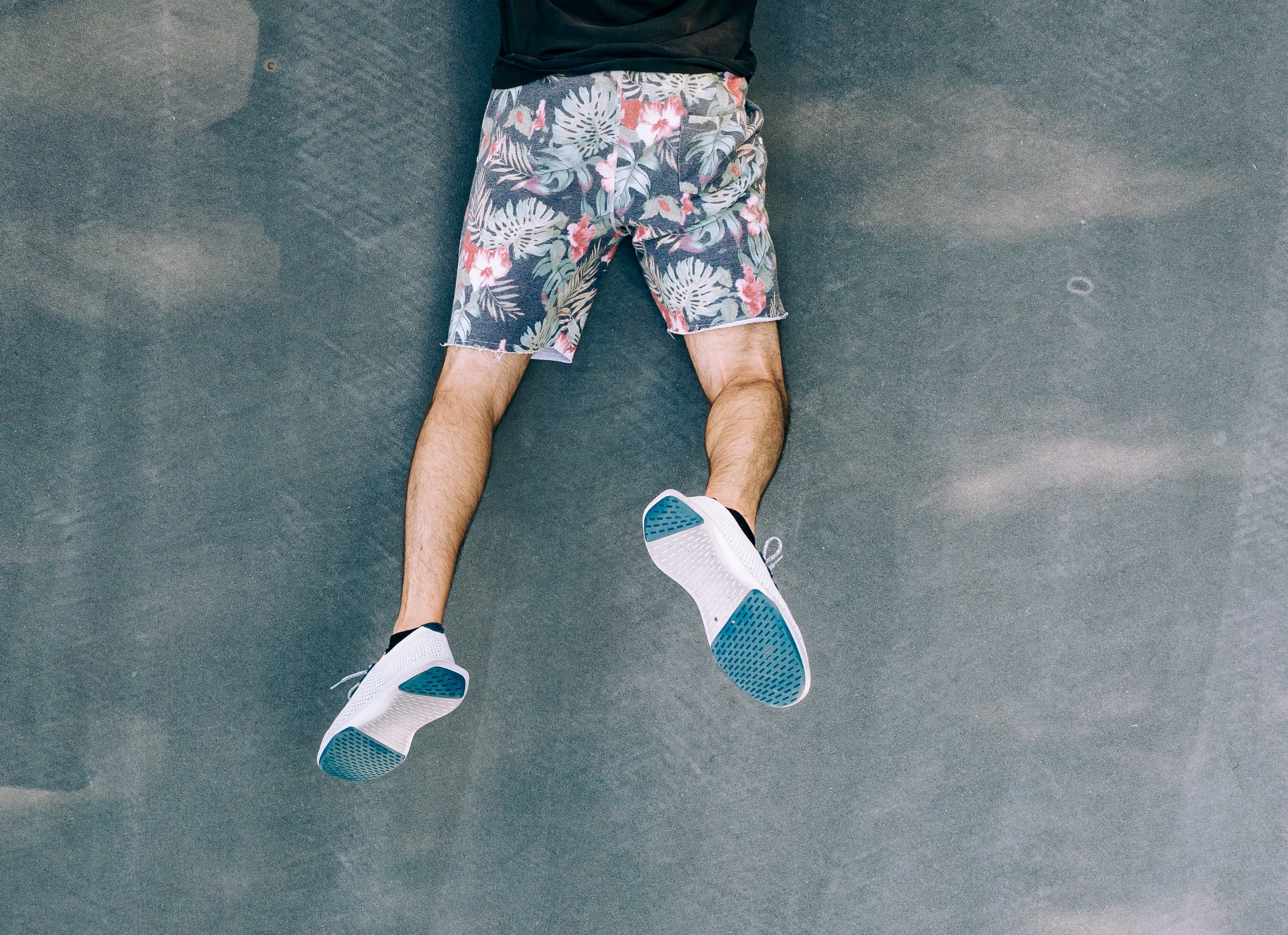 Closing the loop on fashion
Many of us recognise that we own more clothes than we need, but the way the fashion industry is built makes it hard to escape the 'take-make-waste' way in which most clothes are sold to us. Shopping consciously isn't easy, especially when high streets are filled with fast fashion chains. A good option is buying second-hand clothing: most cities will have at least a few vintage stores, and the UK has no shortage of charity shops where you can often find clothes in great condition for a fraction of their original price.
If you're looking for a specific item or are curious to find out which sustainable alternatives are out there, alongside the ones we talked about here we've got an extensive directory of circular products at Ecular; we're constantly analysing and adding brands who we think are making an effort to do things for the good of the planet. We've done the searching so you don't have to. By embracing circular clothing, hopefully shopping can be fun for us and good for the planet.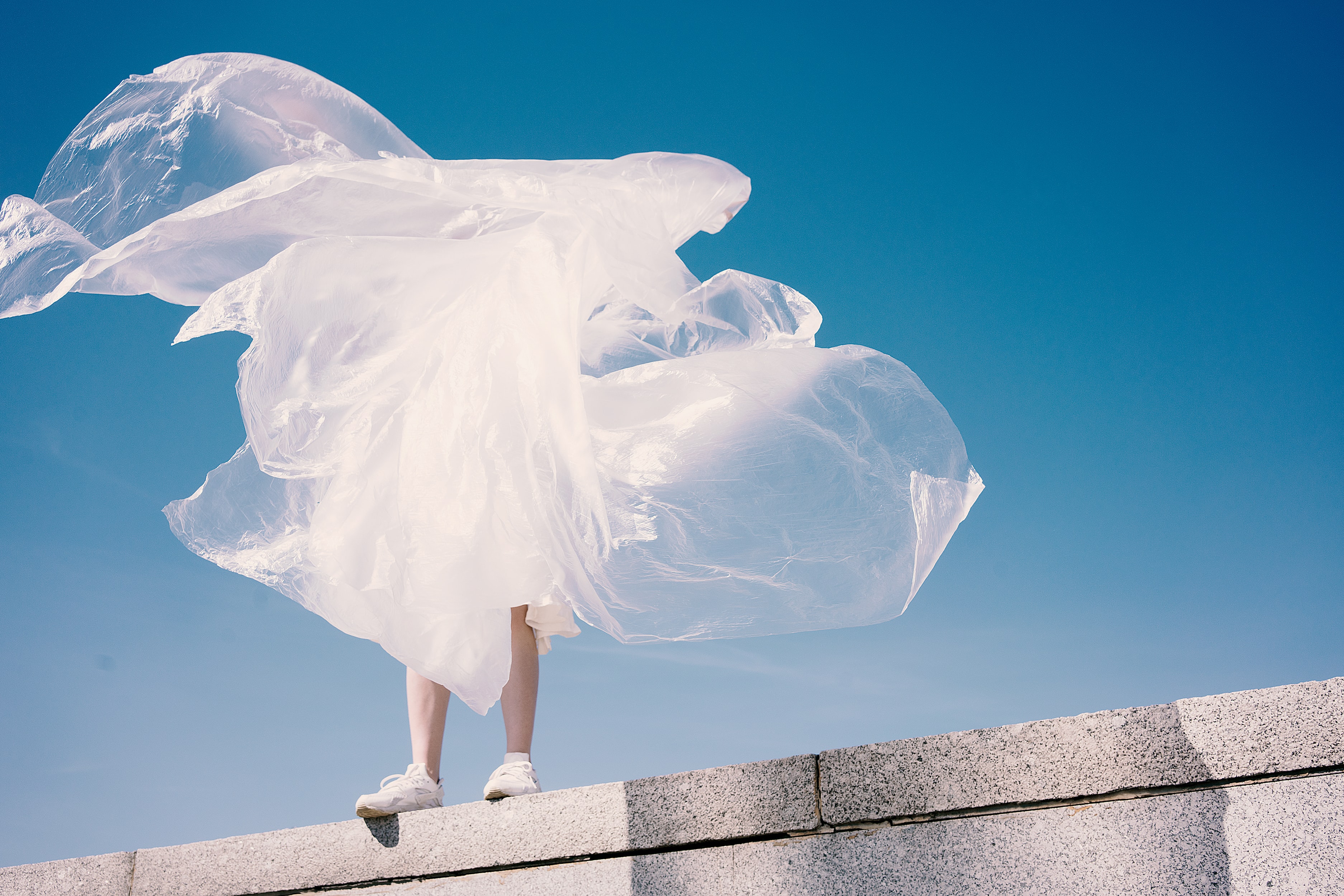 Sources
Ellen MacArthur Foundation, A new textiles economy: Redesigning fashion's future, (2017, http://ellenmacarthurfoundation.org/publications) https://emf.thirdlight.com/link/kccf8o3ldtmd-y7i1fx/@/preview/1?o
McKinsey, Fashion on Climate https://www.mckinsey.com/industries/retail/our-insights/fashion-on-climate